Development Process
Working with Nymphis, we'll go step by step through a process to precisely define your needs and design the best way forward. We understand business goals and we aim to translate them into software that helps your reach those goals.
Team Extension Model
Extend your in-house team with a software development team tailored to meet your needs, working as part of your team and focusing exclusively on your project. Best for long term project, time-and-material.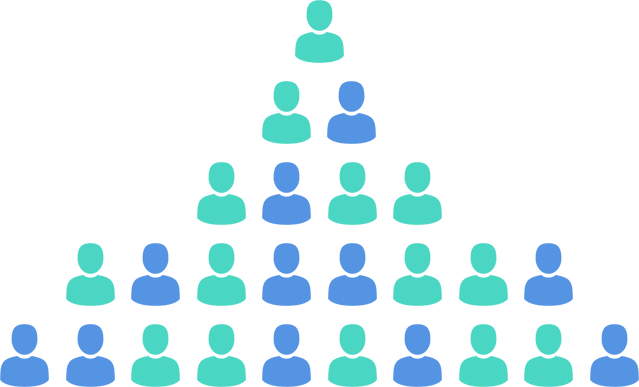 Classic Dedicated Team Model
Dedicated Team working mostly independent on a defined scope and relatively defined target with minimum overhead for the client and transparent progress. Best for fixed cost projects.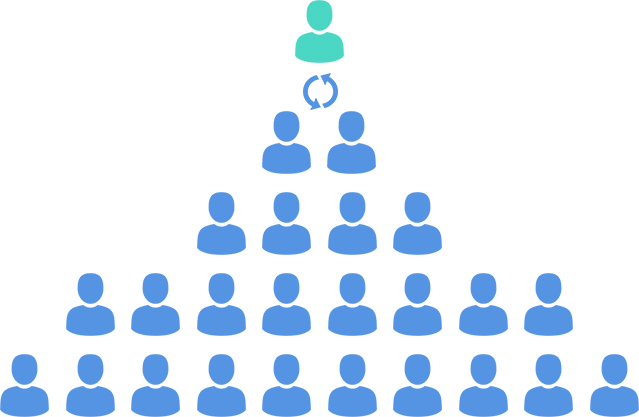 Team EMPOWERMENT
Need a custom app you've already defined? Want to find out if there is a software solution for your problem? Contact us at Nymphis to talk about where you are in the process and how we can help deliver custom apps, mobile apps, websites with deep back-end integration, and anything else that can be Java-powered.