Consultancy
Solution Architecture
Automation
Cloud Transformation
Business Consulting

Research
Active research in projects
POC
Maintenance
& Support
Cloud & Devops
Solution Design
Solution Architecture
Technology stack
Scaling infrastructure
CI/CD setup
Quality
Assurance
Manual Testing
Test Automation
Development
Technical implementation
Agile development
Consultancy
Solution Architecture
Automation
Cloud Transformation
Business Consulting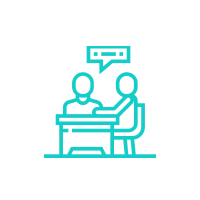 Research
Active research in projects
POC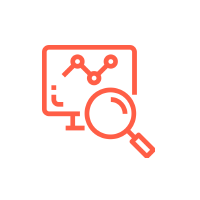 Solution Design
Solution Architecture
Technology stack
Scaling infrastructure
CI/CD setup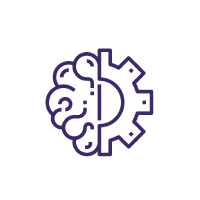 Development
Technical implementation
Agile development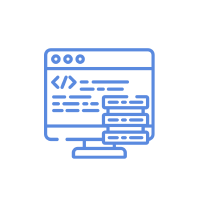 Quality Assurance
Manual Testing
Test Automation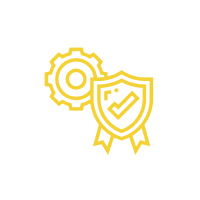 Maintenance & Support
Cloud & Devops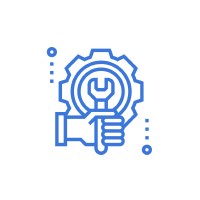 Future-oriented solutions
It's 2020 and things are changing at a pace unprecedented in human history. Does your system easily keep up? It is easy to extend, expand, scale up or change at the same pace as your business does?   
At Nymphis, we like to deliver future-proof solutions that keep up with your business needs. Our Agile process is iterative and allows for flexibility without compromise. It's simply smart thinking!
See Our Process
Your eCommerce Development Powerhouse
Reliable technical solutions that help your business develop, delivered on-budget and on-time.
How We Work
Careers
Join our team: there's always an opening for skilled professionals who understand that technical expertise must be matched with a client-focused approach.
Join Our Team








Head Office
Str. Robert Koch, No 1, 400347,
Cluj-Napoca, Romania
(+40) 770 185 800
contact@nymphis.ro